We invite everyone to propose activities for the Market of Activities, which will last one hour altogether. Participants of the congress will walk in groups from station to station. The check points where activities take place are situated quite close to each other so that the time to walk from one checkpoint to another is very short (see map). If you want to contribute an activity to the market, please send it to serge.hermes@anf.etat.lu before 1st April'2020.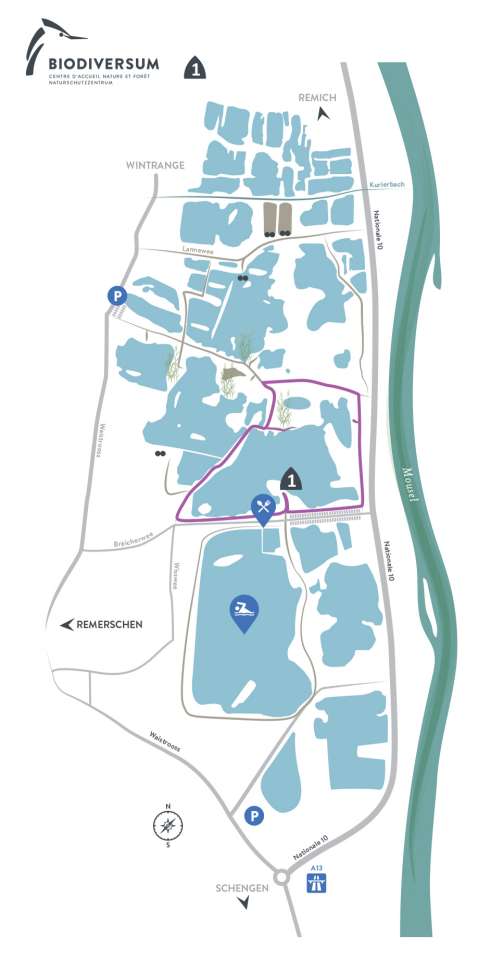 The proposal (English) must include:
Short Title (max 15 words, one line)


Short presentation of the workshop leader (m/f)
(name, role, institution)


The place: We will try to find a suitable place for your activity. Therefore we need a detailed description
regarding you requirements


The duration of one single activity must not exceed 10 minutes


Description of the activity:
- What will be done?
- What is the aim of the activity?


The equipment/material:
- What kind of equipment or material is needed?
- Please note that you will need to bring all the equipment needed for your activity yourself.
Only in exceptional circumstances can the organizer offer equipment.
The organizing institutions and the FCN-Subgroup Forest-pedagogy will choose the activites from the proposals to make an interesting and diverse Market of Activites.